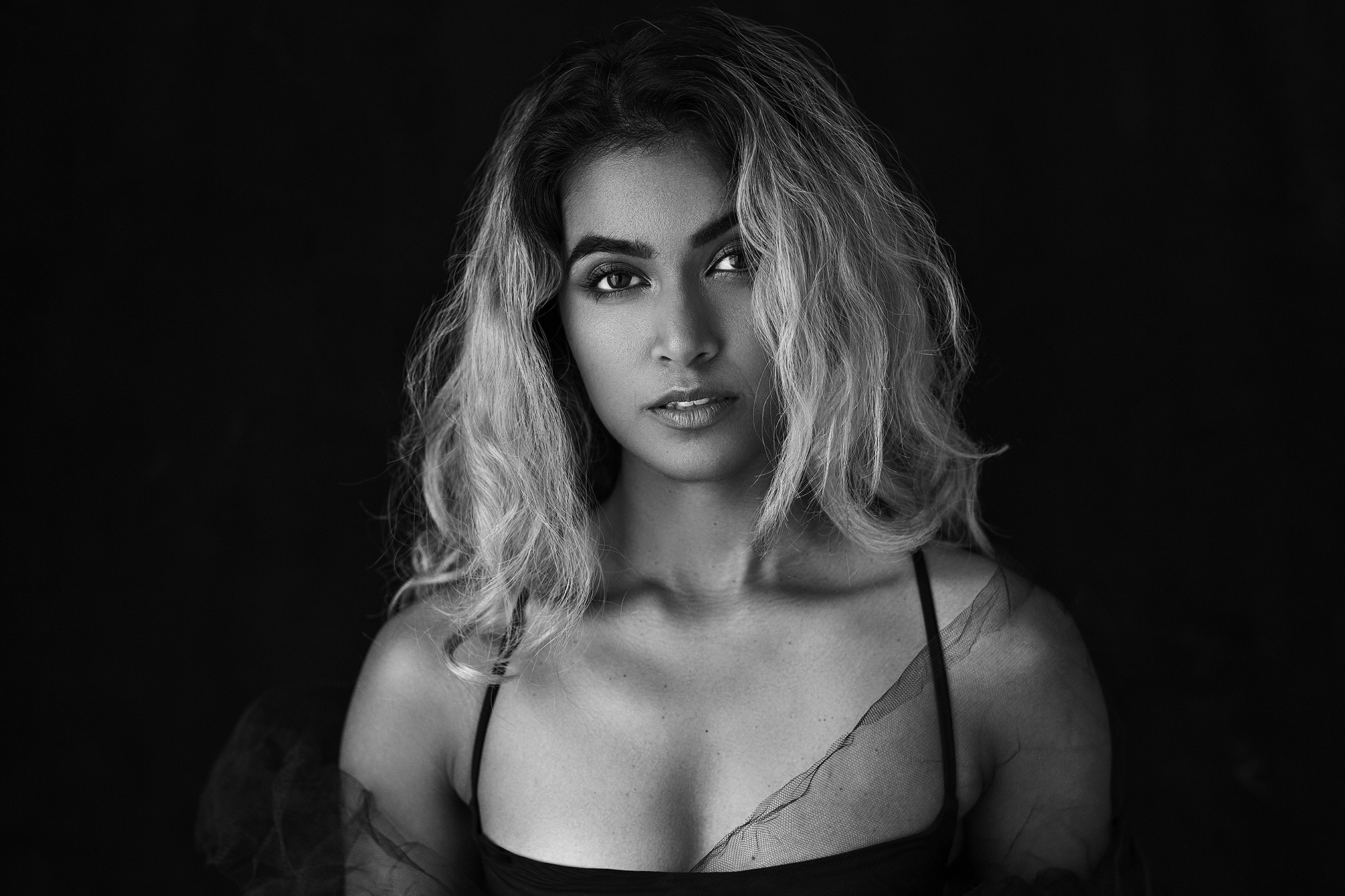 PORTRAIT & GLAMOUR SESSION INFORMATION
Ever dreamed of feeling like a celebrity for a day and having your very own photoshoot? You will have your hair and make up professionally done. We will choose the outfits you bring for your dream photoshoot or you can choose from the pieces we have in the studio. you will then be in front of the camera for 15 to 2 hours, while being coached so we can show off your best features. By the end you will be feeling fabulous so why not book a night out with your partner or your girlfriends?
When should I schedule my glamour session?
As soon as you possibly can. Specially if you would like a weekend session as places are very limited.
Where will my photos be taken?
I mostly photograph modern portraits in my studio. But if you like to be photographed outdoors this can also be arranged.
We will discuss how you would like to be photographed so I can suggest some locations. I have some places I really like to photograph but I am always open to new ideas! II'm also happy to photograph your at your property or even a fancy hotel room.
How long will the session take?
Your hair and make up will take between 1.5 and 2 hours then allow 1.5 to 2 hours for your portrait session. You will feel fabulous after your session so make sure you book a nice dinner or night out.
What should I wear?
Once your session is booked we will go over clothes selection and colours schemes for your session. The clothing selection component of your experience is very important and this consultation is part of your experience. Please bring a few different looks with you on the day. We also have a wardrobe in the studio of you want to wear something different. Your session is also a great reason for you to go shopping for new clothes!
Are you an actor, model or business owner?
Check the Personal Branding and Headshots page
"I just would like to thank Leticia for this really fun photo session!
We spent the day dressing up, putting make up on, getting my hair done and mostly important learning how to "pose" while having a good laugh!
I had a nice day as Leticia's professionalism and great sense of humor made me feel very comfortable and towards the end I was even feeling a bit like a 'model'.
I really appreciate the final work! It looks stunning and it has lifted my self esteem!
Thanks Leticia! I really enjoyed the experience!"