Jorgi and Andrew had their engagement party at Noble Monks.
It was a hot day. Like I mean it: HOT!!! We planned to do an outdoor hour session before the engagement party started but the heat was so uncomfortable we changed the plans and headed to Noble Monks after only a 10 minutes outdoor session.
We managed to cool down a bit and got some photos around Noble Monks. I think they turned up really good even thought we didn't plan this way.
It is just like a wedding day I guess. Sometimes you have this amazing outdoor location planned for the photos and it rains on your day… Then you will need a plan B.
As I always say: control the contolables. Weather unfortunately isn't one of them. So if it rains on your wedding day, don't stress it will be as magical as if the sun was shinning.
Something to think about when planning your wedding is: Do you like hot summer days? If not, it's best to avoid getting married between November and March or at least between December and February were temperatures can soar.. The same goes if you hate winter. Don't book your wedding in the middle of August. : )
So many decisions you have to make when planning your wedding day! I get it… It can be overwhelming. That's why I offer a free phone/Skype consultation so you can get to meet me and see if we "click" before booking your wedding photography.
Fell free to get in touch to book yours.
Here is a bit of Jorgi and Andrew's engagement evening.
Leticia Lopes Photographer | Shepparton Photographer | NoBle Monks Event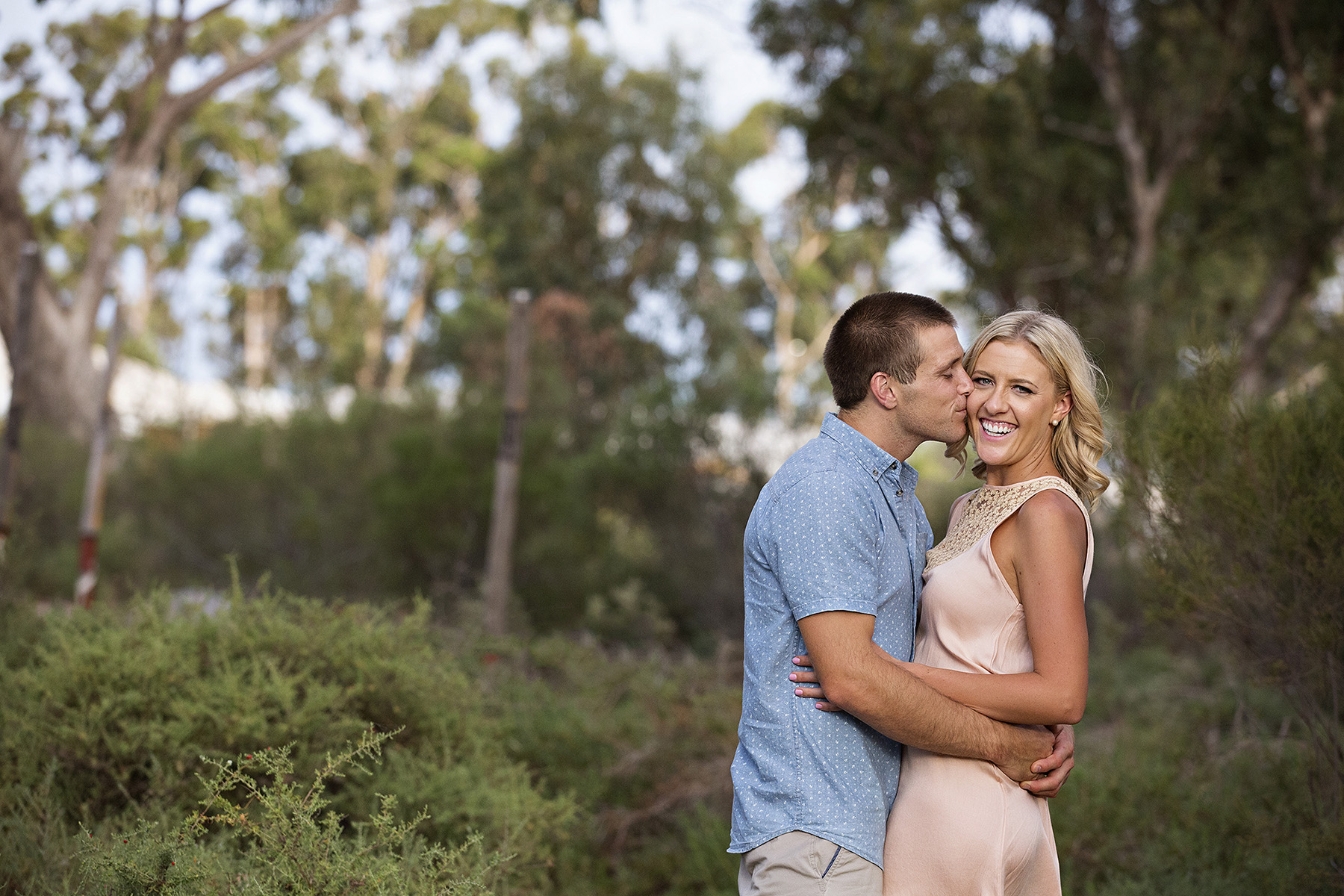 Candice + Daniel Shepparton Engagement